Bill McKibben Dr. Charlyne Smith
Climate Action: Our Clean Energy Future Climate activist Bill McKibben will join us via Zoom to kick off a symposium on Our Clean Energy Future. We will also be joined by Dr. Charlyne Smith (Ph.D nuclear engineering) from the Breakthrough Institute who will lead a panel discussion on the role of nuclear power. Dr. James Conca and Scott Montgomery (UW, Jackson School of Intl. Studies) will join her. David Logsdon (Seattle City Light) will discuss the future of hydropower in Washington and Seattle's grid resiliency. Jennifer Grove (Dir. WA state Dept. of Commerce Clean Energy Fund) will discuss programs to reduce the energy burden on low income families.
By Center for Environmental Justice and Sustainability (CEJS)
Date and time : Saturday, January 6, 2024 · 9am – 12pm PST
Location : Pigott Auditorium 901 12th Avenue Pigott Building Seattle, WA 98122
Agenda
8:30 AM – 9:00 AM Coffee and pastries
9:00 AM – 9:15 AM Welcome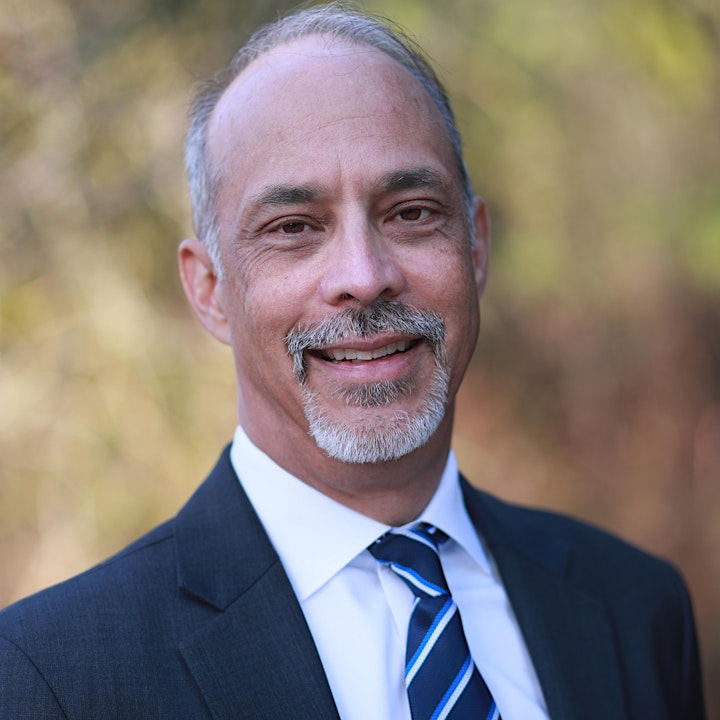 Dr. Phillip Thompson is the founding director of the Seattle University Center for Environmental Justice and Sustainability. He is also a professor of environmental engineering who specializes in water and wastewater treatment and hazardous waste remediation.

9:15 AM – 9:50 AM The State of the Climate Crisis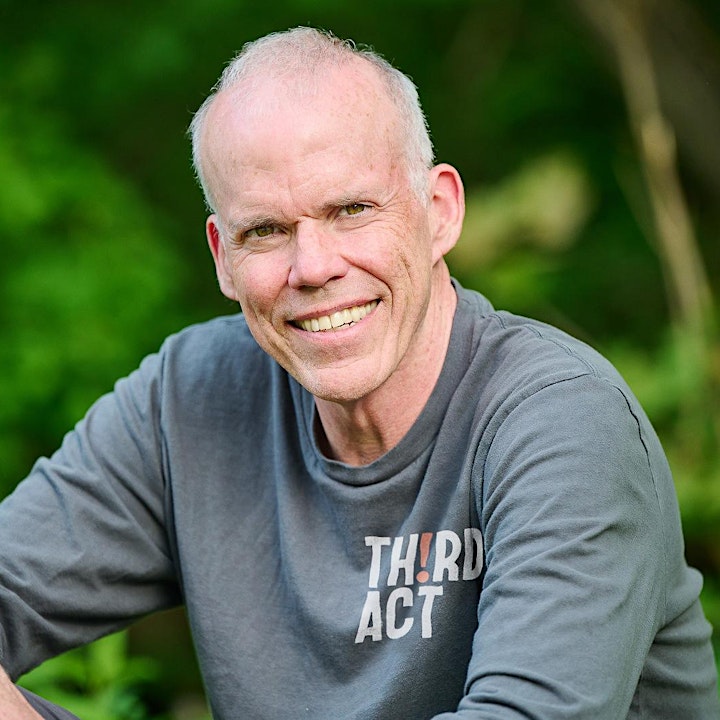 Bill McKibben is an author, educator, and environmentalist, who helped found 350.org, the first global grassroots climate campaign, and who has recently helped found Third Act, to build a progressive organizing movement for people over the age of 60.

9:50 AM – 10:00 AM Break
10:00 AM – 10:40 AM Seattle's Hydropower and Grid Resiliency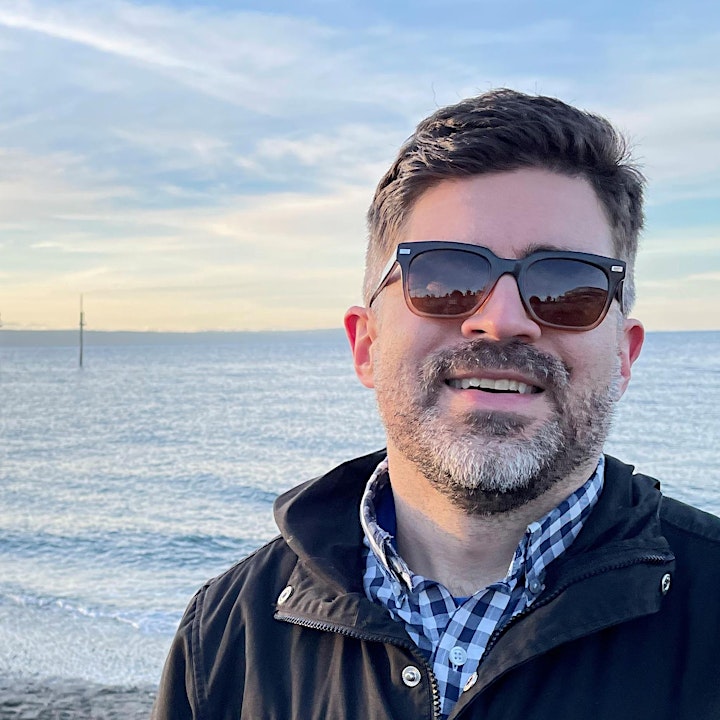 David Logsdon is Seattle City Light's Director of Electrification and Strategic Technology. In this role David works with City leaders to achieve the strategic intent of deep decarbonization.

10:40 AM – 11:10 AM Opportunities for Solar from the Washington State Department of Commerce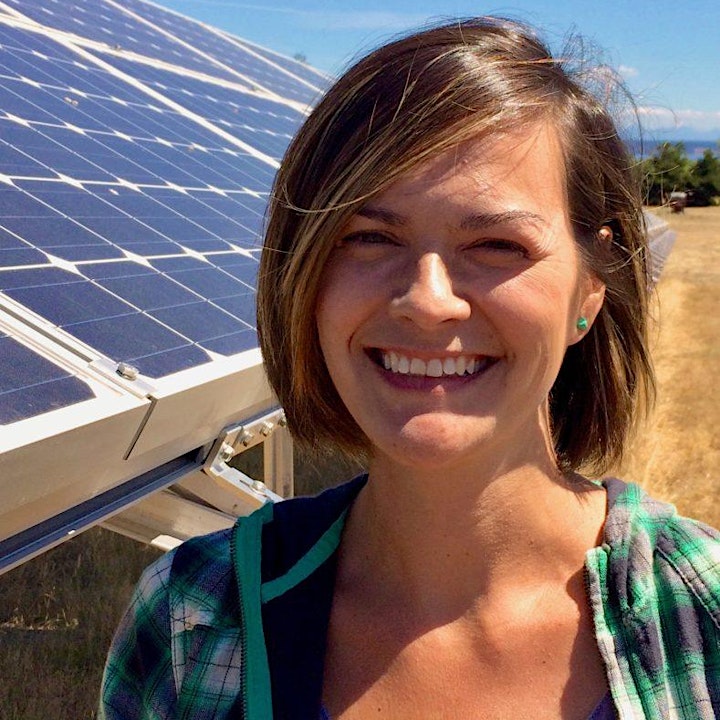 Jennifer Grove serves as the Managing Director for the Washington State Department of Commerce's Clean Energy Fund where she leads statewide initiatives and grant programs that aim to reduce the energy burden for low-income households and make clean energy technology accessible to all.

11:10 AM – 12:00 PM The Future of Nuclear Power – Panel Discussion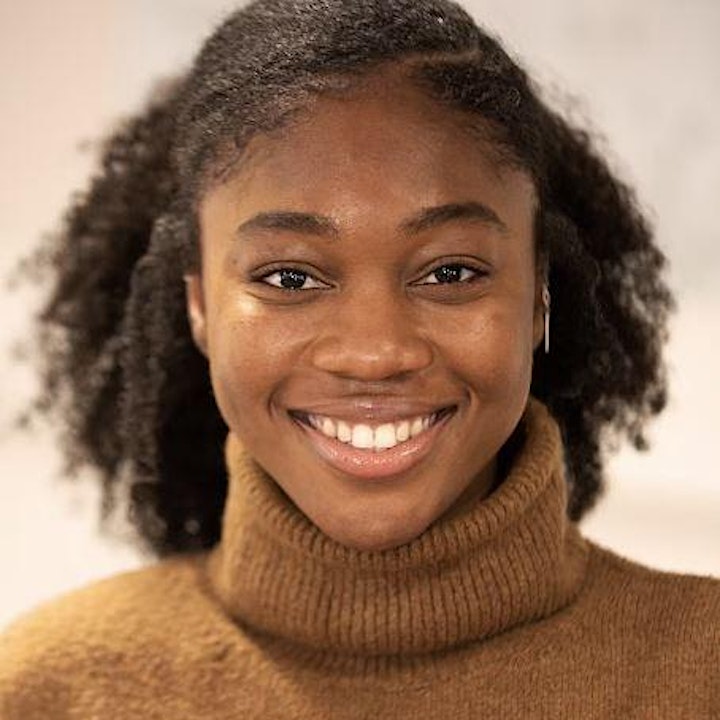 Dr. Charlyne Smith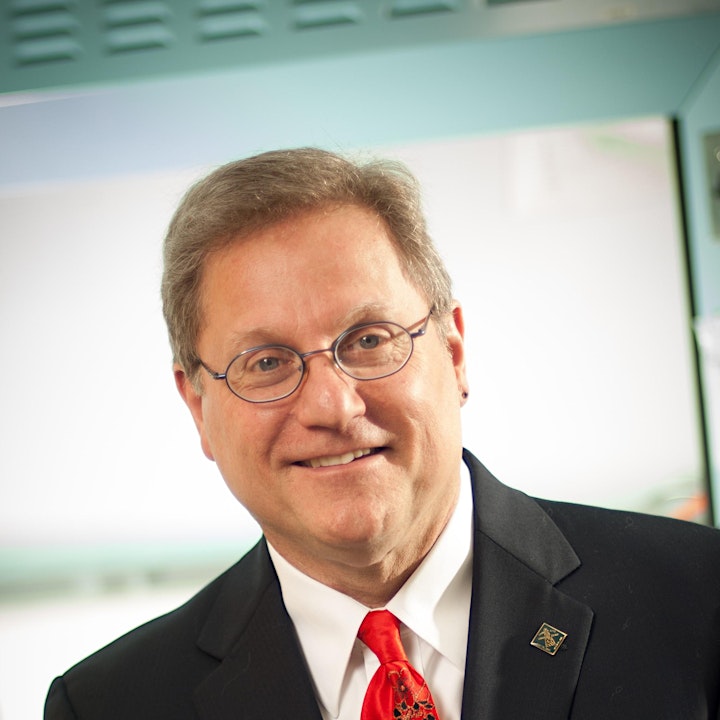 Dr. James Conca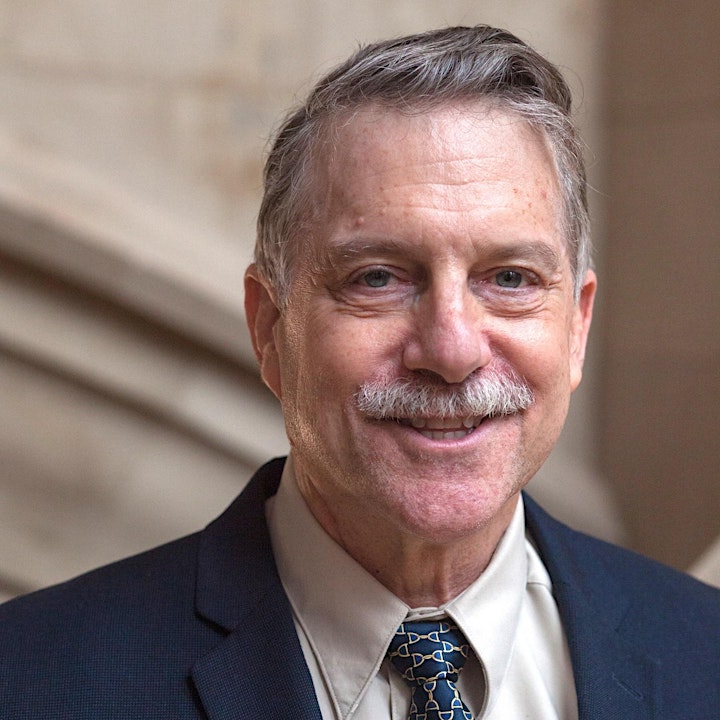 Scott Montgomery
---
Dr. Charlyne Smith is a Senior Nuclear Energy Analyst on the Nuclear Energy Innovation team at the Breakthrough Institute. Charlyne holds bachelor's degrees in Chemistry and Mathematics, as well as a master's and a PhD in Nuclear Engineering. Dr. James Conca is a Trustee of the Herbert M. Parker Foundation in the Tri-Cities, Washington. He has worked on nuclear and energy issues for 40 years at NASA, Washington State University, New Mexico State University, Los Alamos National Laboratory, Pacific Northwest National Laboratory and Lawrence Livermore National Laboratory. Dr. Scott L. Montgomery is an author, geoscientist, and affiliate faculty in the Henry M. Jackson School of International Studies and Department of Earth and Spaces, University of Washington. His books include Powers that Be: Global Energy for the 21st century and Beyond (2008) and Seeing the Light: The Case for Nuclear Power in the Twenty-First Century (2017).