Live at Lagunitas Brewing Company 1550 NW 49th St./Ballard
Wednesday / November 30th / 7pm (PST)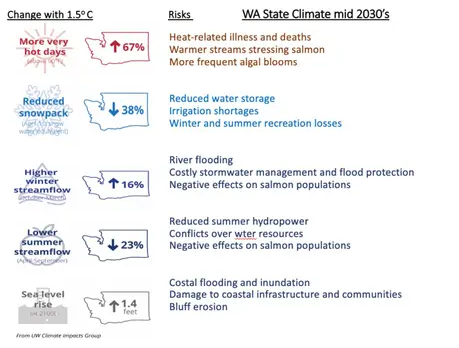 Washington's energy needs are increasing, given climate change, growth and electrification. The solution is to be sure we include nuclear power in our clean energy mix. Join Dr. James Conca to learn how we can avoid blackouts and get to net-zero carbon emissions. Bring all your questions!
Dr. James Conca is a Geo-environmental scientist, specializing in nuclear waste, and an EPA/State environmental consultant. Trustee of the Herbert M. Parker Foundation
Free and Live Streamed (Facebook and Youtube)
Beers, soft drinks, full menu available.
Children and dogs both welcome