Nuclear Energy Brings Hope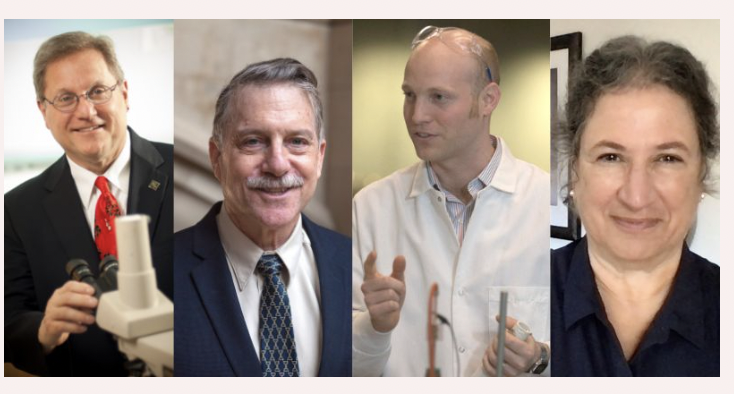 TUESDAY – OCTOBER 25, 2022 – 7:30 PM (PDT)
TOWN HALL SEATTLE DOWNSTAIRS ROOM: The Forum
1119 8th Ave (Entrance off Seneca St.)
Seattle, Washington 98101 (Live Streaming available, see tickets below)
Extreme weather events, such as heat waves, drought, along with forest fires, glaciers melting, sea level rise and acidification tell us it is time to stop using fossil fuels. Our experienced panel will discuss local to global energy issues in the face of climate change.
We'll include, first, the state of energy in Washington. How much energy do we need for the future? Can we avoid blackouts? Second, we'll address international energy supplies affected by the Ukraine war and world energy needs.
And finally, the panel will delve into changing attitudes towards nuclear energy and the rationale for more nuclear energy.
Here for tickets
Tickets $5, under 22 Free
Virtual $5
Tickets $5, under 22 Free
Virtual $5

Dr. James Conca – Geo-environmental scientist, specializing in nuclear waste, and an EPA/State environmental consultant
Scott Montgomery – Geoscientist and energy policy expert on faculty at the Jackson School of International studies – UW and New York Times recognized author
Dr. Nick Touran – Nuclear physicist who has been interviewed on NPR's Science Friday, working on next generation nuclear design for nuclear innovation company, Terra-Power
Moderated by Leila El-Wakil, MD